Food Industry Weighing Scales
Food Industry Weighing Scales
Non-automatic Food Weighing Instruments
As In-line inspection specialists, UK Inspection Systems Ltd offer a complete Food Industry Weighing Scales service to our customers which includes a comprehensive range of static food weighing scales from budget basic scales to large platform with data collection and printing.
Products
From basic food bench scales to high end systems, our Food Industry Weighing Scales have most applications and budgets covered. We manufacture our own brand food weighing equipment with Dini Argeo indicators, and represent Ohaus, and MIDRICS® (Minebea-Intec) as a dealer for their products.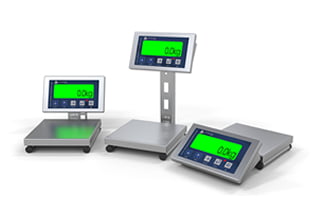 UKIS
The high quality and simple operation of the Dini Argeo weighing indicator, matched with the robust UK Inspection Systems designed metalwork delivers a high performance and durable Food Industry Weighing instrument, with a low ongoing cost of ownership.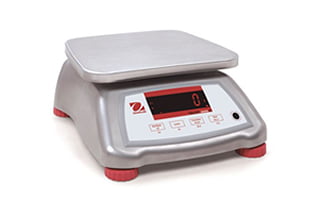 Ohaus
Food Industry Weighing Scales from a worldwide leader that manufactures and markets analytical balances, precision balances, portable balances and industrial electronic and mechanical weighing scales, that continually meet customer's needs at competitive prices.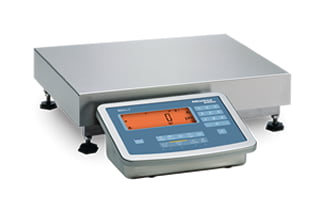 Midrics
The Midrics® is a tough, high-quality and reliable  Food Industry Weighing Scale system. Boasting a long product lifetime, these Food Industry Weighing Scale systems are robust, easy to clean and simple to operate. Midrics® can be supplied in a wide range of platform sizes, resolutions and weighing capacities.
Food Weighing Scales Calibration Services
It is essential that your Food Weighing Scales equipment is providing consistently accurate readings to ensure your goods comply with your stated product specification.
UK Inspection Systems Ltd provides calibration services for weighing scales and all other in-line inspection equipment.
Our engineers are UK Weighing Federation certified and are trained in average weight Regulations.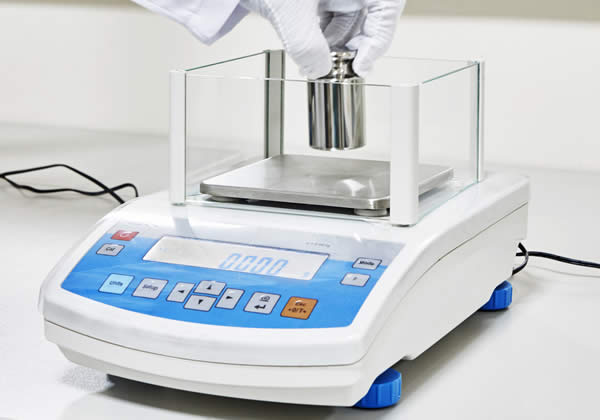 HEAD OFFICE
Unit 15, Hercules Way
Farnborough Aerospace Centre
Farnborough
Hampshire GU14 6UU
Tel: 01252 510565
MANUFACTURING
Units 5 & 6
Elan Court
Norris Way
Rushden
Northants NN10 6BP