Equipment Service & Calibration Contracts
Equipment Service & Calibration Contracts
Food Industry Equipment Maintenance, Service and Calibration Contracts
UK Inspection Systems Ltd can offer a range of Service and Calibration Contracts to meet your particular food industry equipment maintenance requirements and all of our services are delivered on-site by our trained and certified engineers.
Good food industry equipment service & calibration is essential to ensure that optimum production levels are maintained; unwanted breakdowns have a considerable effect on delivery schedules and costs.
We offer three standard 'off the peg' contract levels:
STANDARD
A single visit per year to carry out the calibration and/or validation of all scheduled equipment. This contract will give call out priority over non-contract customers.
PREMIUM
A calibration/validation visit and a health check visit at six month intervals. This contract level also includes telephone support and ongoing discounted rates for labour charges.
PREMIUM PLUS
Similar to the premium level contract, but this level also includes cover for a number of breakdown callouts. The Premium Plus contract also comes with higher ongoing discounts and faster response times.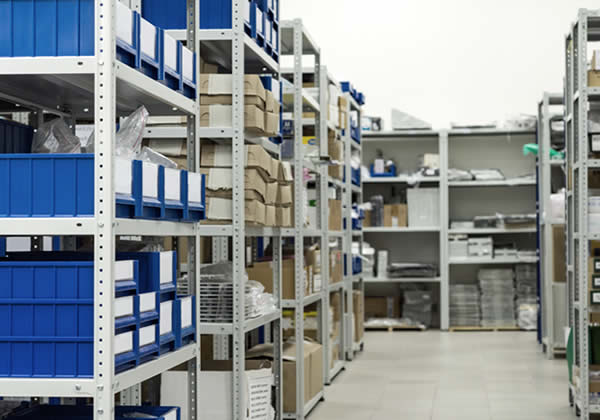 Metal Detector, Checkweighing, X-ray machines spares and accessories
We stock a full range of high turnover spare parts for many of the well-known makes of metal detector, automatic/non-automatic weighing equipment and X-ray machines. Our parts department are skilled at sourcing less common parts.
It is no secret that a major contributor to unwanted downtime is having to wait for parts to be identified, sourced and delivered. The solution to this problem is to have the parts available for immediate use. Whilst it is impossible to accurately predict every likely breakdown, our experienced parts specialists will be able to put together a recommended spares list for you.
UK Inspection Systems have been pivotal in ensuring that our metal detectors and checkweighers are operating effectively at all times. They always provide someone on site within hours, not days, as was the case with our previous supplier.
HEAD OFFICE
Unit 15, Hercules Way
Farnborough Aerospace Centre
Farnborough
Hampshire GU14 6UU
Tel: 01252 510565
MANUFACTURING
Units 5 & 6
Elan Court
Norris Way
Rushden
Northants NN10 6BP